ERR TV STUDIO UPGRADE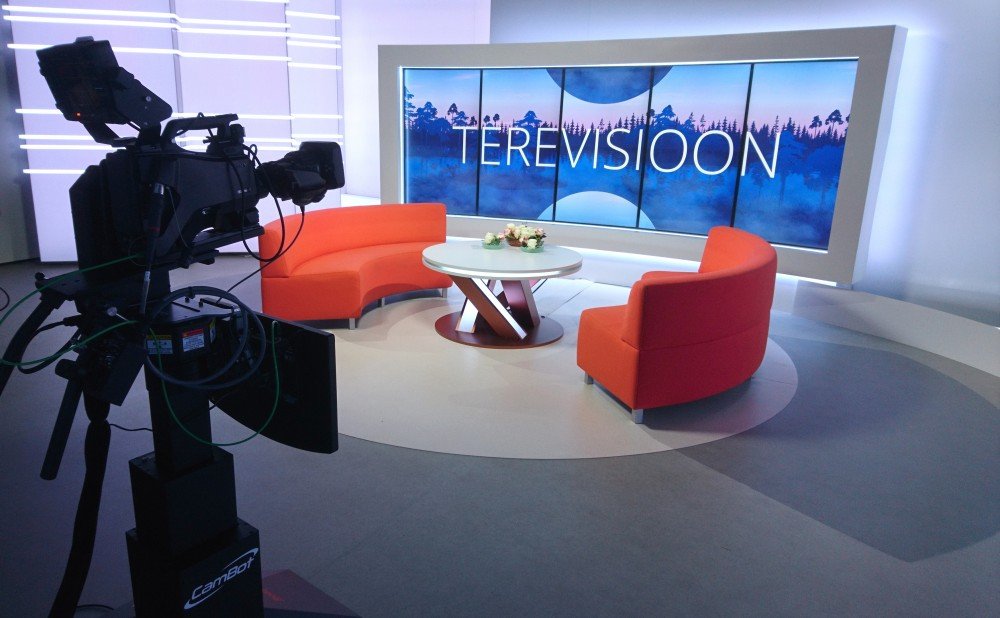 TVC Solutions (TVC) together with ROSS VIDEO and Seervision have completed an automatization project of Estonian Public Broadcaster's (ERR) studio for Morning Show.
ERR is the largest media organization and government-owned radio and television public broadcasting company in Estonia (Official website www.err.ee).
Due to renewed hardware and software, it was possible partly replace manual work in the production and broadcast of the Morning Show and thereby reduce anthropogenic errors in the broadcasting process. Robotic camera pedestals and OverDrive Prime software from ROSS VIDEO were chosen as the basis of automation.
Automated Production Control Solution included following components:
Ross Video OVERDRIVE automated production control solution suitable for production of Morning Show in TV studio
Ross Video Camera Robotics System managed by Ross Video OVERDRIVE
Seervision Automated Subject Tracking solution
The automation solutions was fully integrated into already existing hardware and software complex. As a result of integration, the production of the Morning Show and in show news segments was raised into a new technological level, the number of human errors decreased and the live broadcast process was simplified.