TVC celebrates 25-th birthday anniversary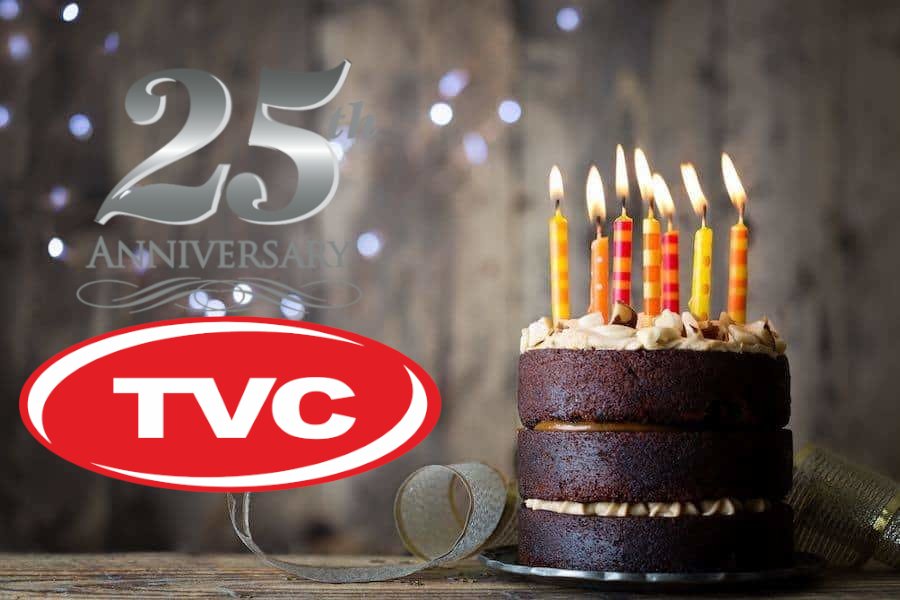 On 12th of February, 2021 - TVC celebrates 25th birthday anniversary. TVC started doing business in 1996 with a great founders Edmundas Stumbrys, Stanislovas Cipkus, Albertas Tamosiunas and Arunas Uksas. Durability, reliability and trust were the values that made a company successful.
The achievements of organization are the result of a combined reliable TVC employees, loyal customers, partners and suppliers efforts.
Thank you for the trust you've placed in us during these 25 years. TVC team appreciate this and look forward to successful cooperation from now on as a member of Broadcast Solutions group.