TVC Solutions is environmentally friendly company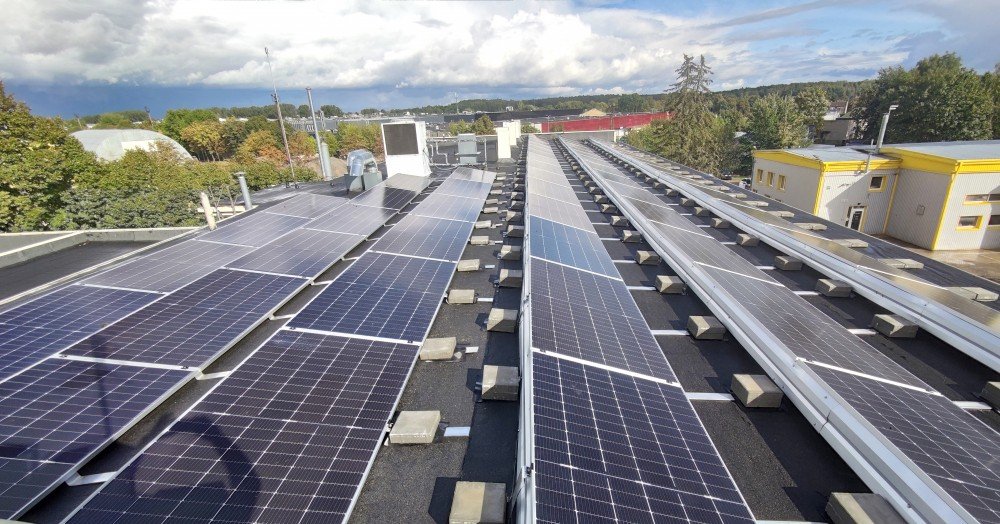 TVC Solutions do cares about climate crisis. Like many other companies TVC team sort waste which can be recycled. Last year we started using a digital accounting system, which significantly reduced usage of paper by eliminating the need to print documents.
TVC also owns an electric vehicle used for local materials supply. It helps to reduce air pollution while being mindful of the environment.
However, most of all we are proud to announce that TVC has invested in it's own solar power plant. The solar panels installed on TVC building are used as an important energy source. As a renewable source of power, solar energy plays an important role in reducing greenhouse gas emissions and mitigating climate change, which is critical to protecting humans, wildlife and ecosystems.
Step by step together we can make our world a better place – let's be green, think wisely.